Marketing Agency Manchester
As an award-winning marketing agency in Manchester, Purple Riot understands that these days more than ever, consumers seek out emotional experiences that will create lasting memories.
Brands must tell a story, fulfill a need or a desire and go way beyond the demographics. We provide creative marketing solutions beyond just sales; we push boundaries and evoke reactions and engagement through various marketing tactics.
We love the big ideas and finding new and innovative ways to break through the noise, but we're also very good at the bread and butter. Each idea, however bold, is rooted in a deep understanding of the audience in question and the way people think, behave, communicate and consume.
Why you should work with a marketing agency
There are many benefits of working with a creative marketing agency. One of the most significant advantages is that you will have access to our team of experienced experts to guide you through the many channels available. Working with Purple Riot will save you time and money by allowing you to focus on running your business instead of planning and executing marketing initiatives. And we support in-house marketing teams with our creative ideation and strategy consultancy service.
When choosing a marketing agency, it is essential to consider your business goals and objectives. You should also consider the size of your budget and the level of support you need. Finding an agency with experience working with businesses in your industry is also important. Purple Riot marketing agency has extensive expertise built over 25 years in the industry from national brands to start-ups; we've done it all.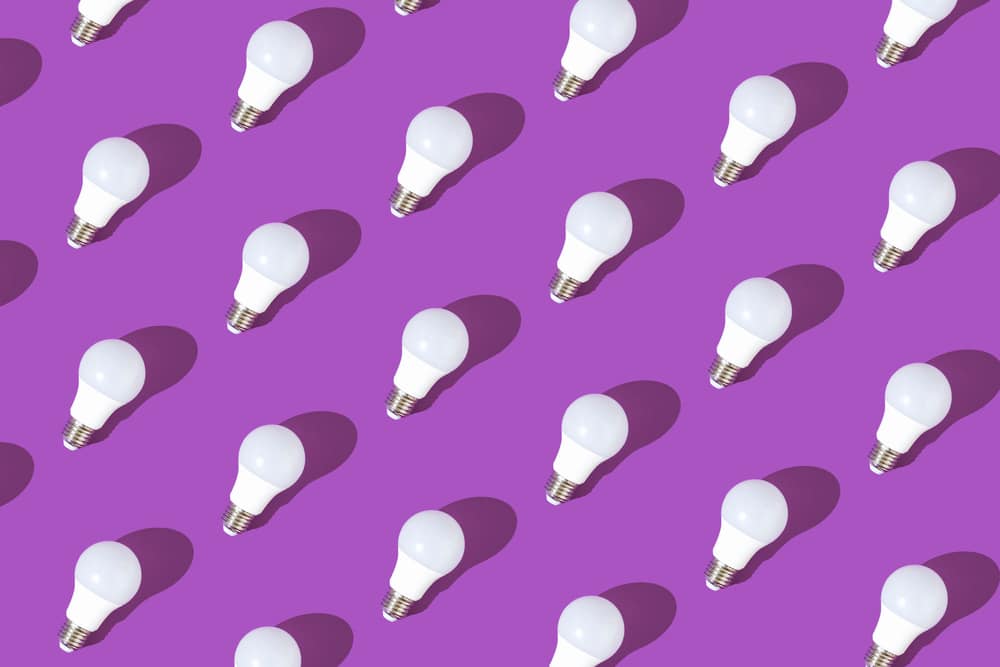 Marketing channels are overwhelming for many businesses, so we consult with clients to find the best solutions that deliver results. From devising creative strategies to delivery, Purple Riot Marketing Agency are experts in ensuring key messages are driven out consistently across every brand touch point.
Find out more about our marketing agency services below or get in touch here.