Digital PR Agency Manchester
Everybody's talking about digital PR like it's the new kid on the block but it's not just a buzzword for our digital PR agency in Manchester, we've been doing it for years.
Our digital PR strategies support our clients with their broader digital marketing and SEO objectives with creative content and backlink placement.
With an extensive little black book of press contacts built over 20 years, we're a trusted digital PR agency, working tirelessly to place your story or content with the right people at the right time.
Obsessed with the news, we look for trends and opportunities for our clients across varying exciting sectors and we're quick to react ensuring our clients are first in mind for digital PR opportunities.
We're your digital PR agency for a range of exciting sectors including leisure PR, hospitality PR, shopping centre PR, fashion PR, lifestyle PR, retail PR and B2B PR in Manchester and across the UK.
PR has been online for some time, but it's moving fast and more competitive than ever. A creative digital PR strategy is vital to drive brand awareness with your target niche and it drives traffic, generates leads and sales and ultimately helps you climb the organic search engine rankings – outsmarting your competitors and keeping you front of mind.
What is digital PR?
What sets Digital PR apart is its focus on digital marketing and SEO, which is an essential strand to increase a site's overall organic search visibility for target keywords on search results.
While websites need to have a sound technical background and killer content to hit the top spots on the search engines, a strong digital PR strategy will focus on securing backlinks and placing creative content with key target media, driving your ideal target audiences to strategic pages on your website or social media platforms.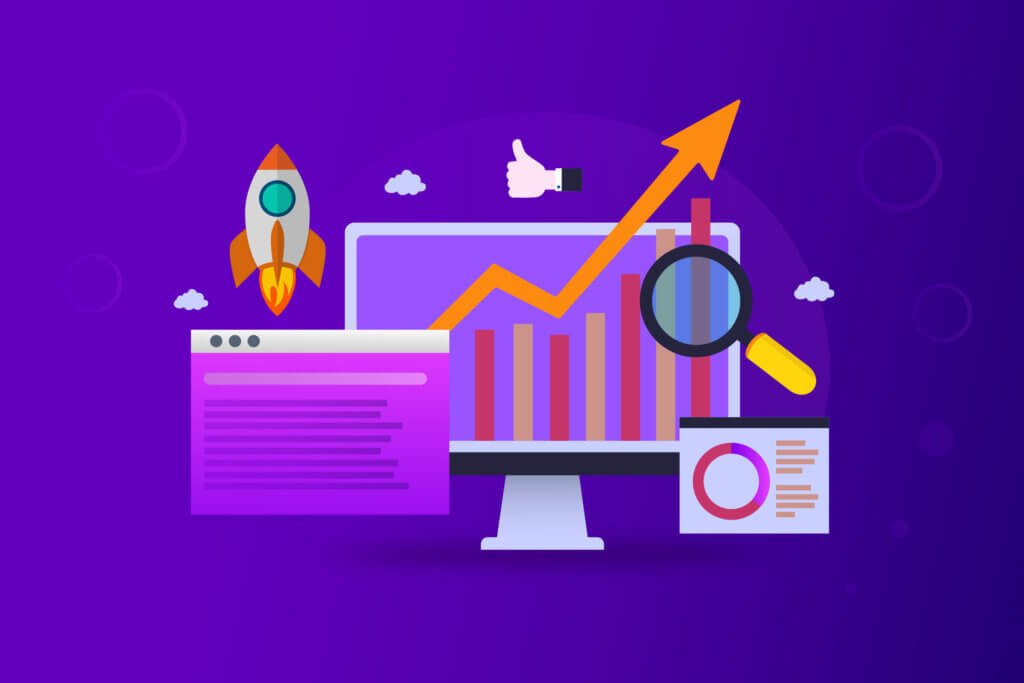 Purple Riot is an award-winning digital PR agency in Manchester. Find out more about our digital pr services below or get in touch here .